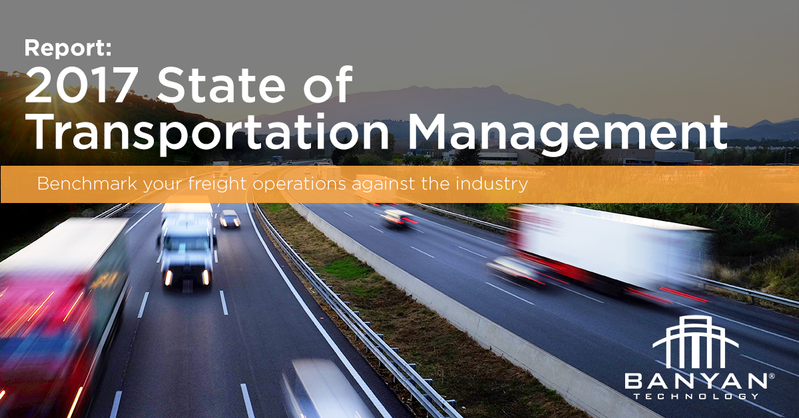 State of the Transportation Management Industry
Tell us how you manage your freight operations.

All respondents will receive a complimentary copy of the industry report, where you can compare your transportation management capabilities, processes, and technologies to others in the industry.

What are you waiting for? Take this 2-minute survey now!  
TAKE THE SURVEY